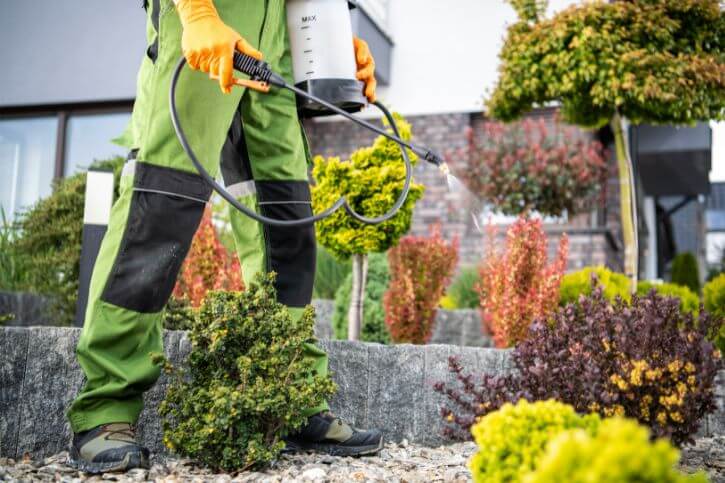 In what situation should we use sprayers?
Sprayers are able to cover large areas in a short time and with a smaller amount of chemical , which makes the process safer and more effective.
Use in areas with high pest infestation: plantations, warehouses, hospitals, schools, restaurants, among others.
Different types of sprayers:
✅ Hand sprayers

The most common are handheld sprayers, which are used for smaller areas that are difficult to access, such as gardens and house interiors.

✅ Back sprayers

Back sprayers are used for larger, open areas, such as plantations and fields.