More than products, we teach you how to apply them!
We want to help you eliminate unwanted pests from your home or workplace , with the most suitable products and share our experience on how to apply them 🙌
✅ +20 years of experience in pest control

We choose the best products for each insect and pest, based on the experience of our parent company 👉 Truly Nolen Portugal

✅ We choose the most effective products for domestic use

✅ We teach you how to apply our products

The secret of pest control is in the way you apply it. For each product you will find instructions on how to apply it.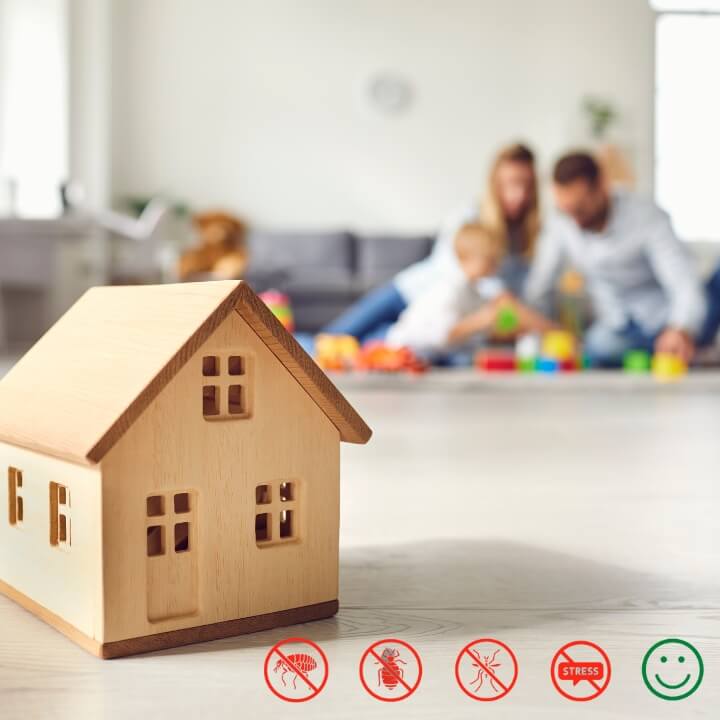 Do pest control yourself!
1️⃣ Choose the insect or pest you have at home
2️⃣ Select the products according to your needs
3️⃣ We deliver the products the next business day
4️⃣ Through our website, you can apply the product yourself , without being a pest control specialist!
Do you still have doubts?
We help! 📞 800 20 20 50
Ver Produtos
Count on us to help solve your problem!