Get rid of flies indoors
Flies are attracted to food scraps , organic waste , and garbage in general.
✔️ Avoid leaving food exposed, especially foods that release odor and liquid solution
✔️ Keeps the drains always clean
✔️ Cleans, disinfects and dries kitchen surfaces
✔️ Put leftover food in the closed trash
✔️ If you have pets, clean and disinfect the place and containers where they eat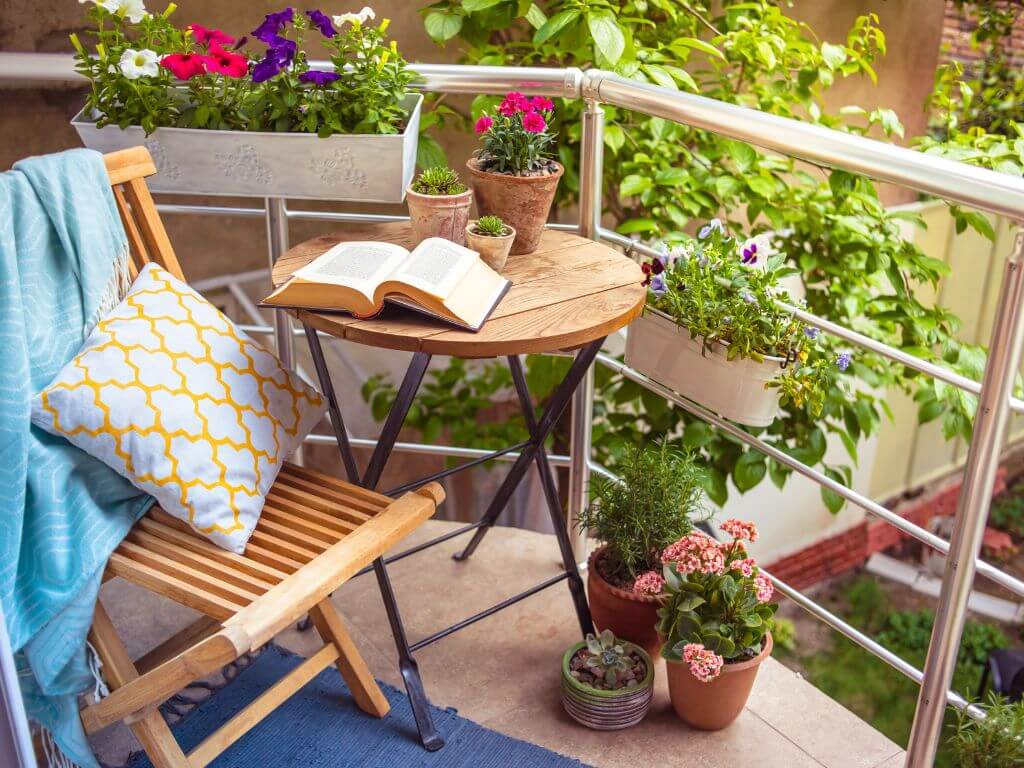 Get rid of flies outside
The common fly has an average life expectancy of one month, but in that month it manages to lay about 500 eggs. When we talk about the outside, it is more complicated to avoid a plague of flies, but there are some measures to be taken.
✅ Keeps the garden clean of garbage
and animal waste
✅ Cuts grass and bushes
frequently
✅ Creates distance between trash
organic and the house
✅ Avoid standing water like
buckets or gutters that can collect rainwater
To know more
Como eliminar moscas?
Utilizar inseticidas específicos para moscas. Estes produtos geralmente estão disponíveis em spray e podem ser aplicados diretamente nas moscas. Seguir sempre as instruções do fabricante e usar os produtos com cuidado em áreas onde há alimentos.

Comprar armadilhas para moscas e colocar no exterior da casa. As moscas serão atraídas pelo cheiro do atrativo não tóxico.

3️⃣ Eliminação de fontes de atração:

Identificar e eliminar fontes de atração para moscas. Limpar os restos de comida imediatamente, certificar de que as latas de lixo estejam bem fechadas e remover qualquer material em decomposição, como frutas podres.

4️⃣ Repelentes naturais:

Alguns repelentes naturais podem ajudar a manter as moscas afastadas. Utilizar óleos essenciais, como eucalipto, citronela ou hortelã-pimenta, diluídos em água e borrifados nas áreas onde as moscas se concentram.

5️⃣ Ventilação e telas nas janelas:

Manter as janelas e portas fechadas ou protegidas com telas para evitar que as moscas entrem em casa. Sempre que possível, usar ventiladores ou ar condicionado para manter as coisas frescas e afastar as moscas.

6️⃣ Métodos preventivos:

Manter uma boa higiene em casa. Faz limpezas regulares e evita deixar alimentos expostos. Além disso, certifica-te de vedar qualquer entrada potencial de moscas, como rachaduras em janelas ou portas.