Regular price
Sale price
€834,99
Unit price
per
Sale
Sold out
Disinfestation machine for bed bugs and against mites, viruses, germs and bacteria.
Definitely eliminates bed bugs and eggs , without the use of insecticides. Kills 100% of eggs and 90% of adult bed bugs by thermal shock in the first pass.
SKU: 07.00.125
Shipping and Delivery

Receive your order in 1 or 2 business days 🚛
Share
View full details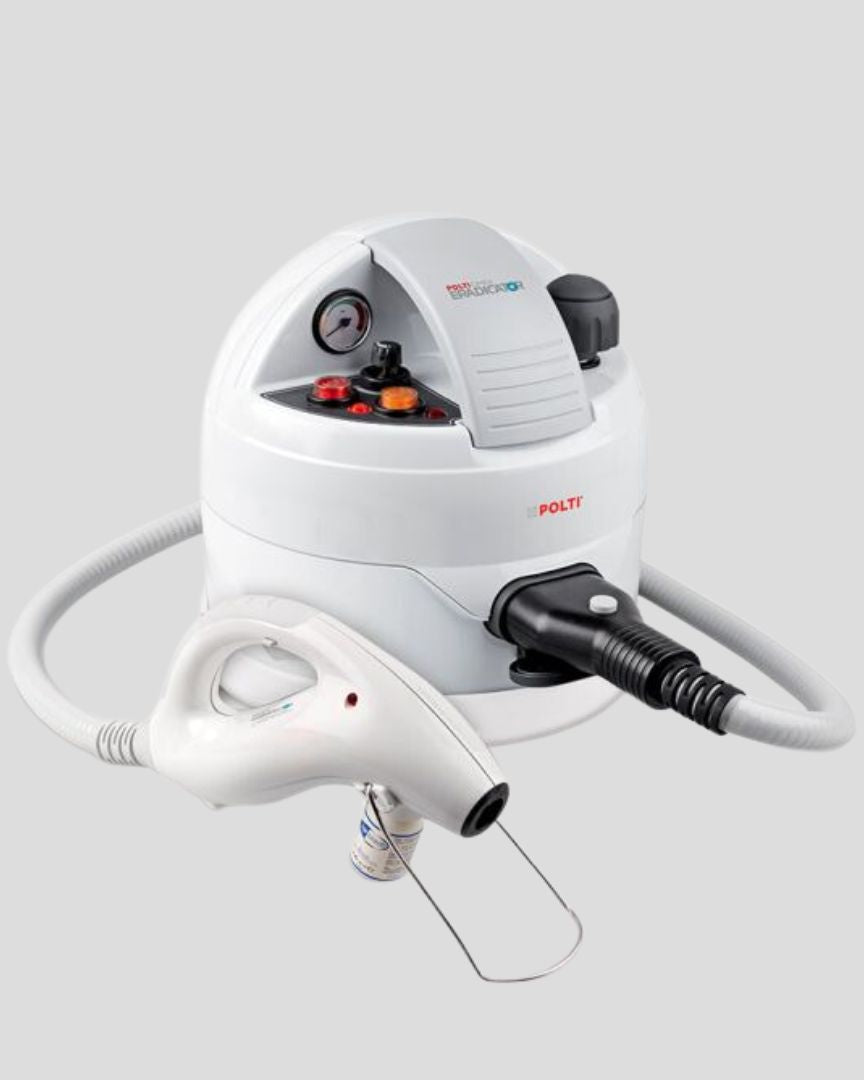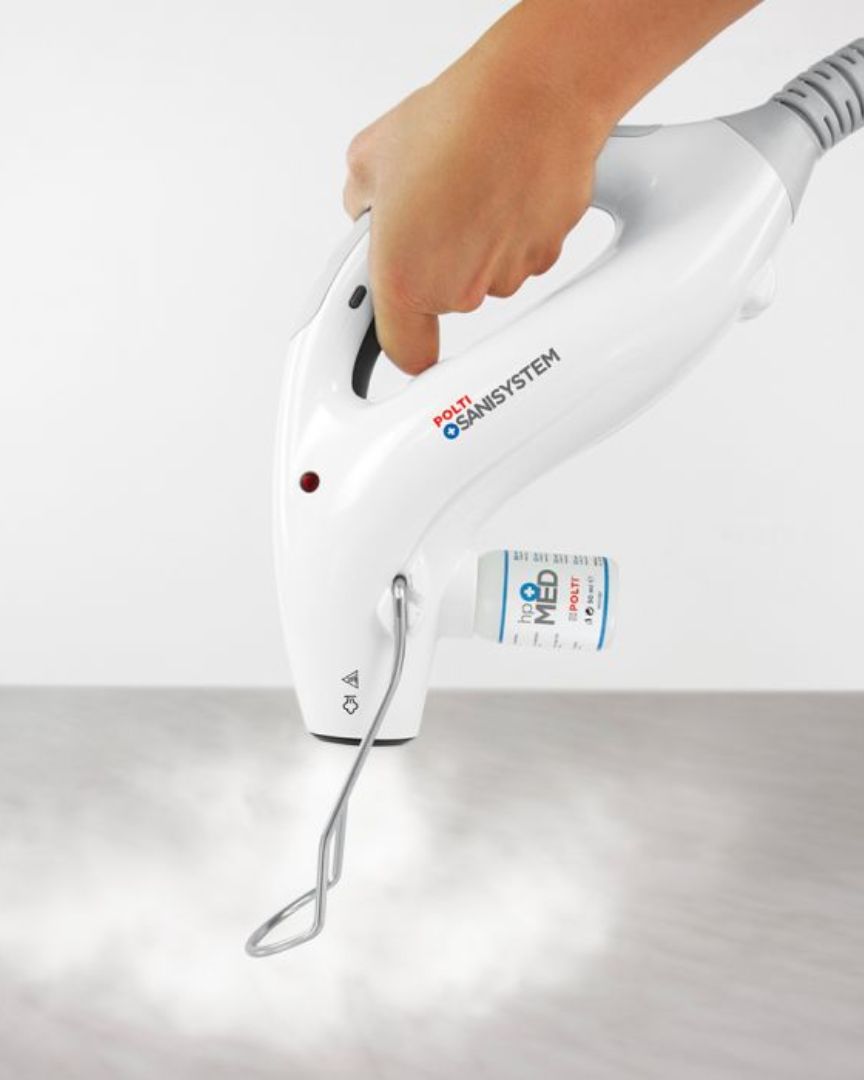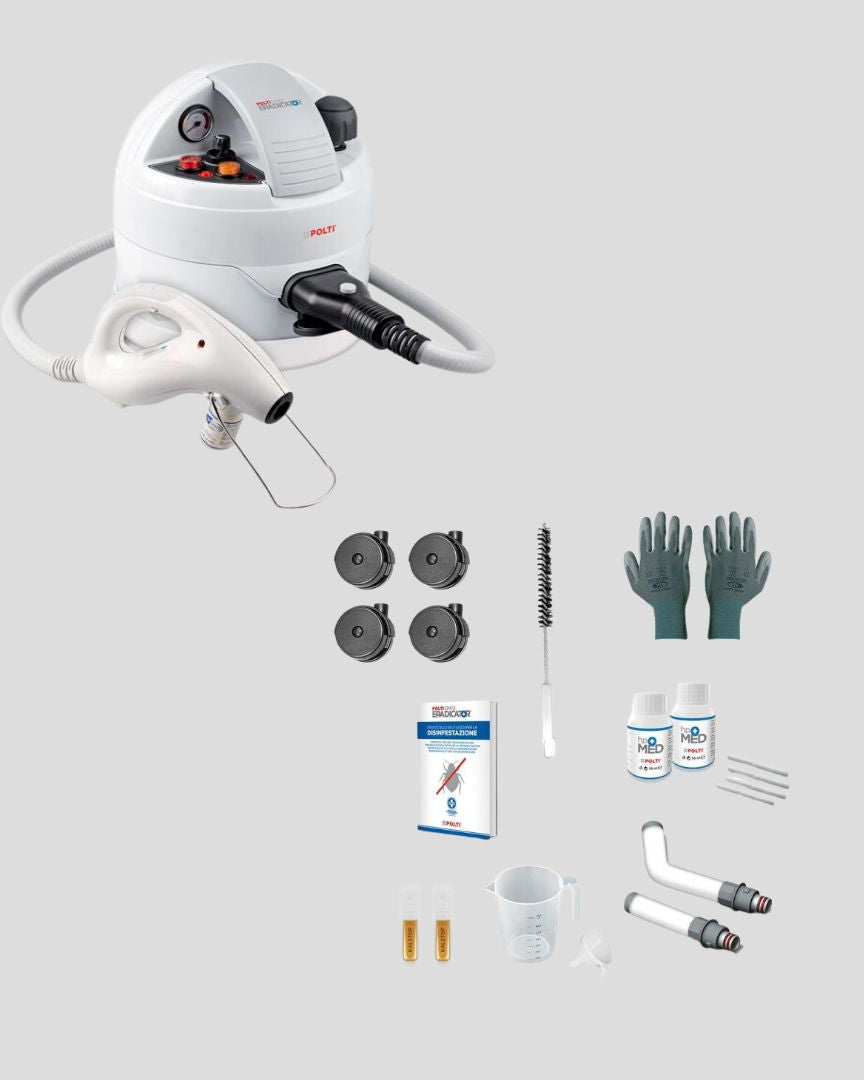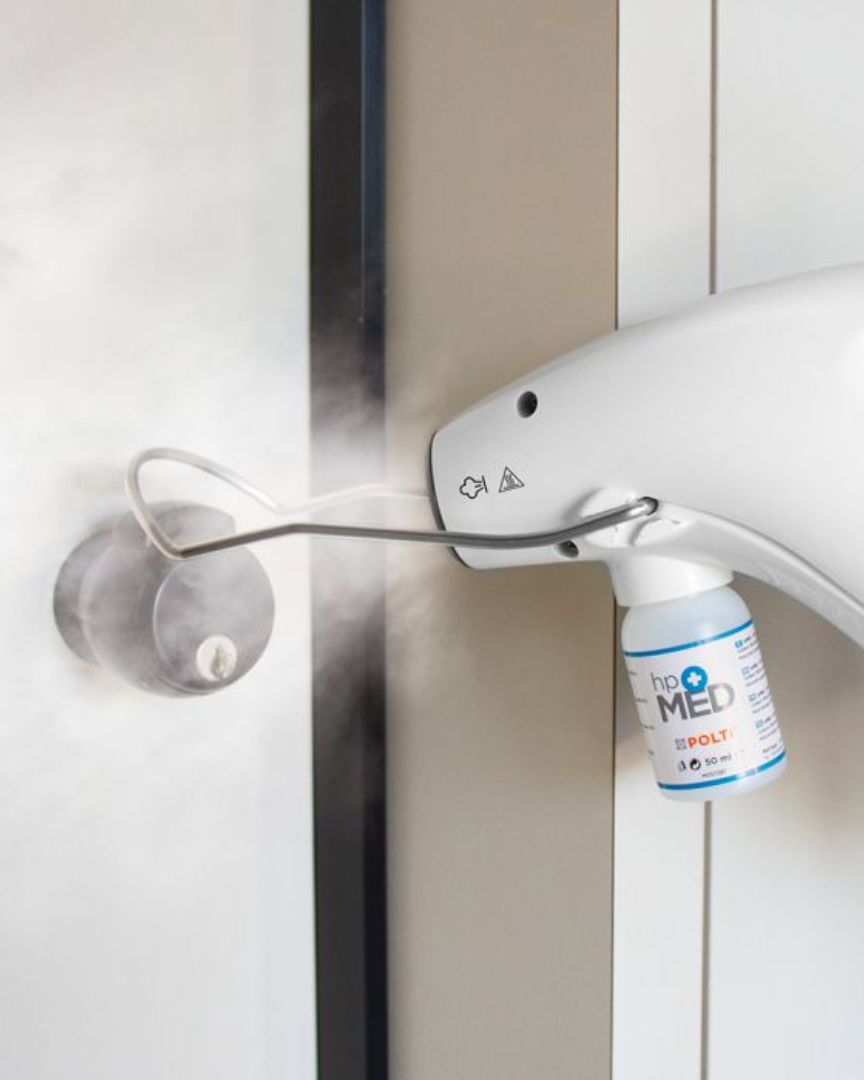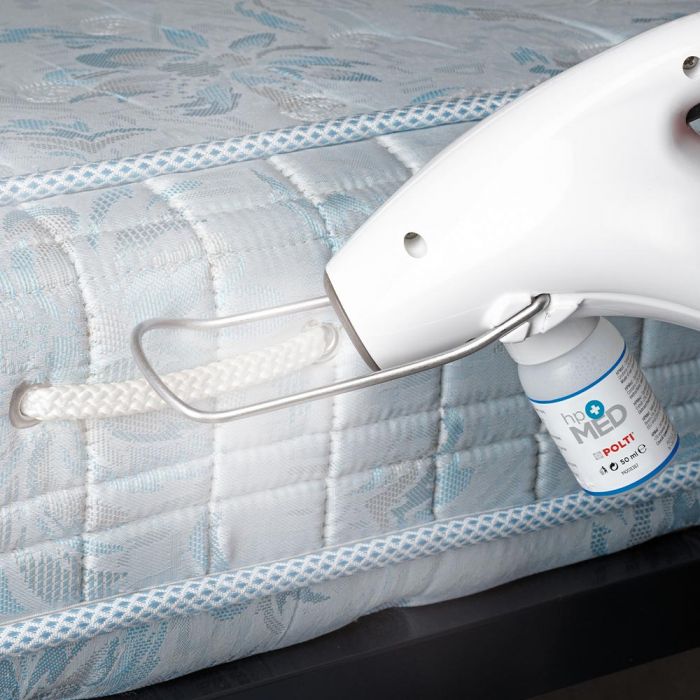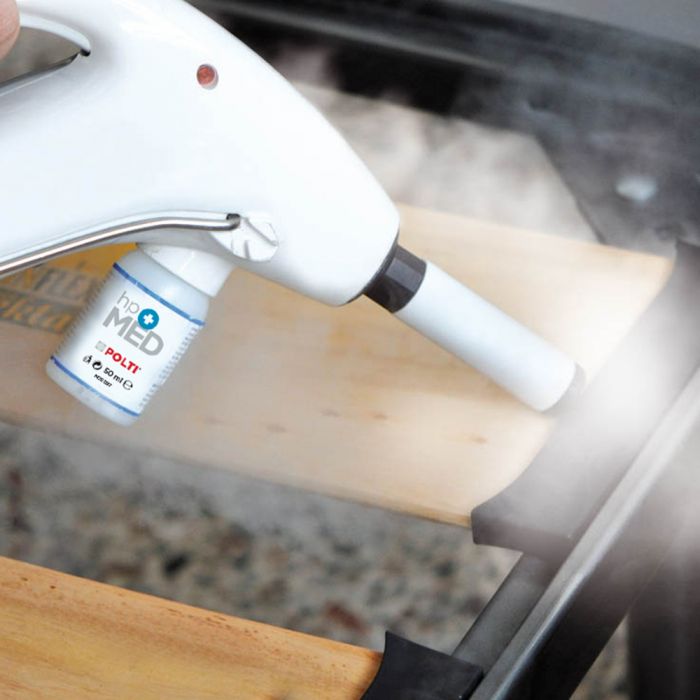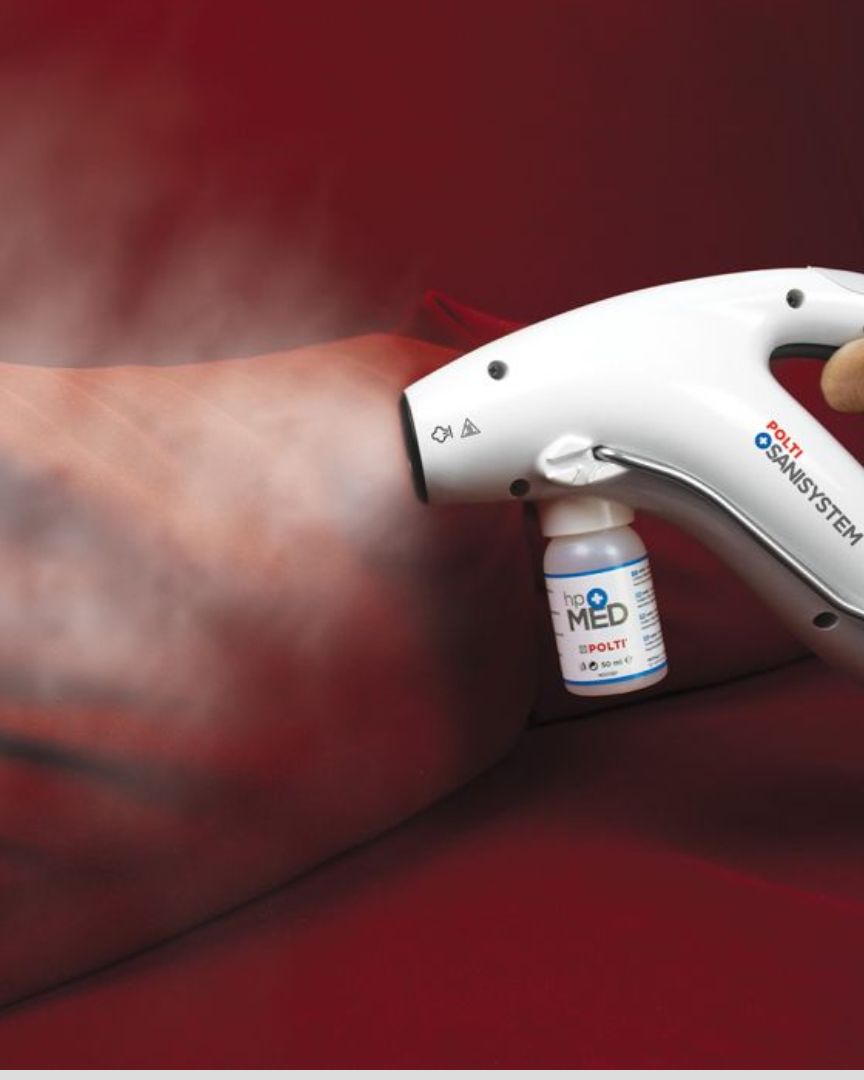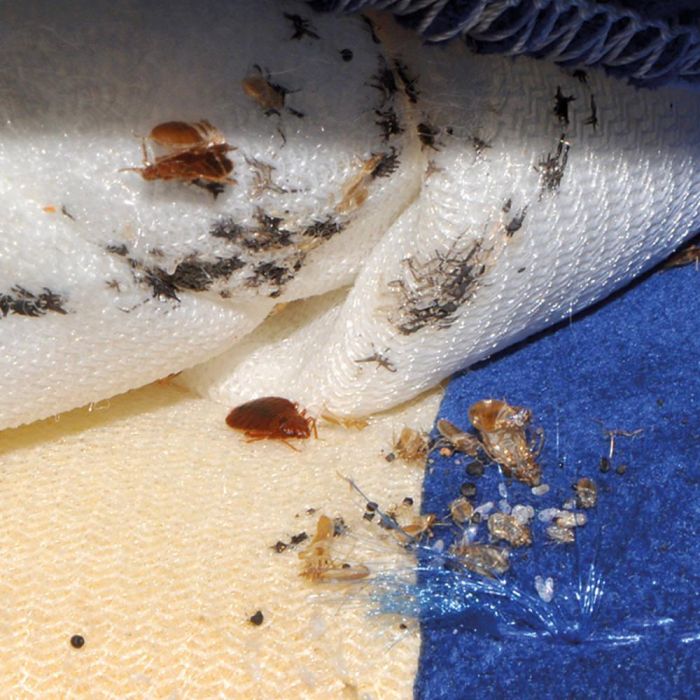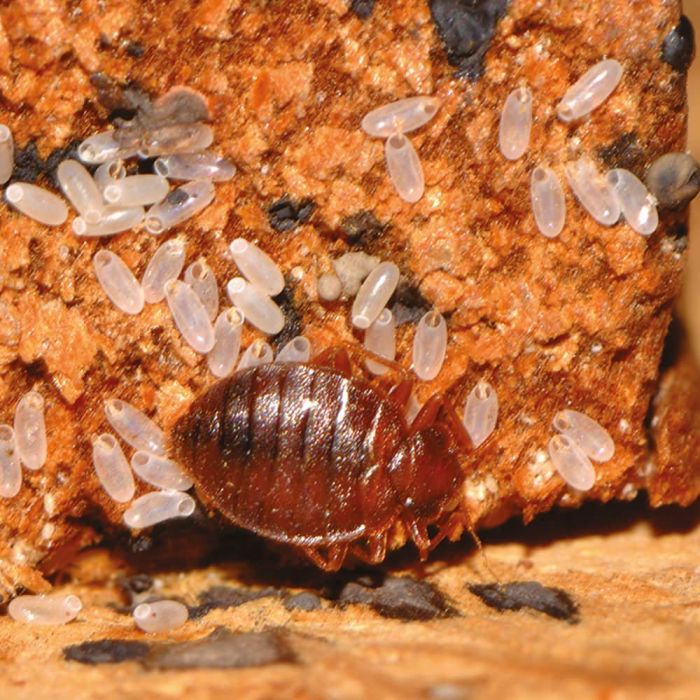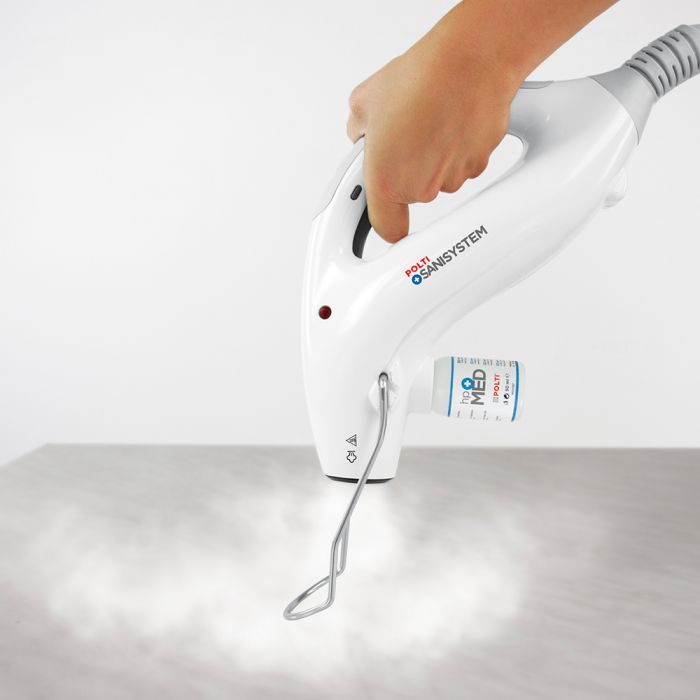 Destroys 100% bed bugs with steam
In the first treatment, superheated dry steam up to 180°C eliminates 100% of eggs and more than 90% of adult bed bugs by thermal shock . Does not require the use of insecticides.
Eliminates unpleasant odors with HpMed
HPMed ecological detergent eliminates bad odors generated by bed bugs without damaging surfaces and fabrics.
High Quality and Pet-Friendly
Complete supervision of the production process allows strict controls to be carried out on the quality and safety of the materials used. Vapor can be released in the presence of people and animals , even in combination with HpMed.
Video: Proven effectiveness compared to other steam machines
Fast and Secure Shipping

We know you need to get rid of the pest quickly. Therefore, we guarantee deliveries in 1 or 2 business days.

+ 20 years of experience in pest control

Personalized Technical Support

We help you apply products to eliminate the unwanted pest according to your needs.